construction services
Building Inspiring Spaces
do you have a construction project we can help with?
Imagine Your Inspiring Space
For over 20 years, we've been constructing inspiring spaces. What inspires you? A modern islands style retreat? A rustic mountain home? A simple cottage? Let our years of experience partner with your expectations for a home that's perfectly for you.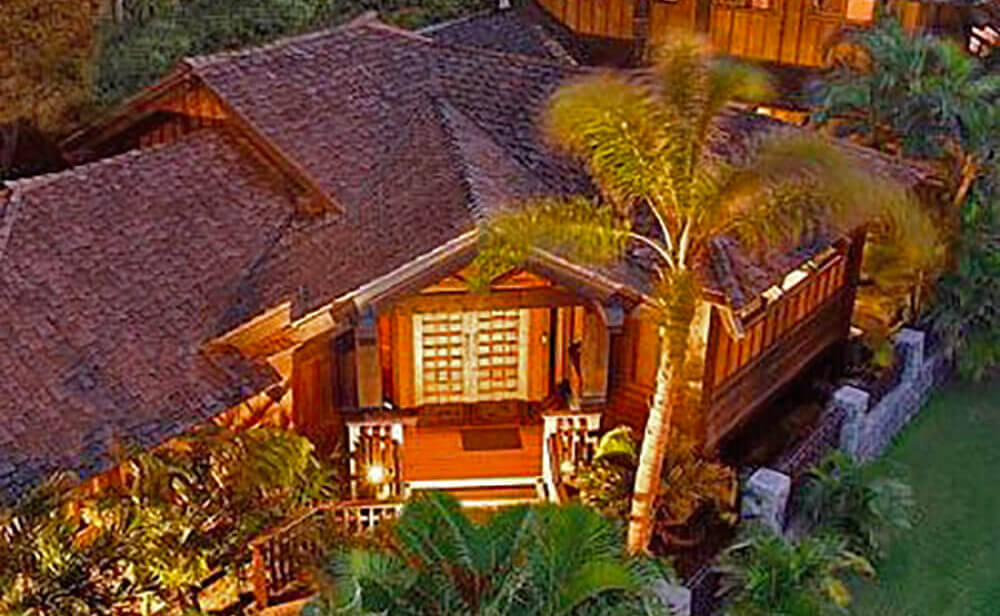 The undertaking is daunting, the process is enduring but the outcome/result of a committed team effort is rewarding resulting in a dream home.  We have been in the business of turning dream homes into a reality for nearly 20 years now, and it is safe to say that no two homes we have constructed are exactly alike. Each project has been specifically designed and built to meet our client's needs and style, resulting in original and stunning homes every time.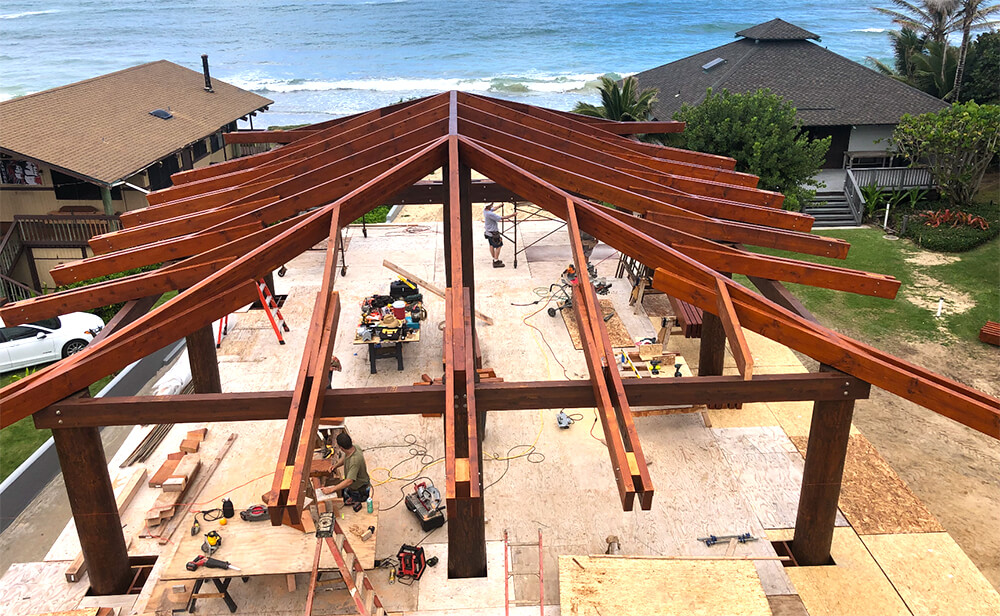 More Planning – Less Changing!
At Imagine Development, we thoroughly enjoy working with our clients. We get the job done in a timely fashion, and we do our best to minimize change orders. We provide 3-D visualizations, detailed elevations, and other conceptual tools to help you visualize your dream from all angles. More planning means the need for fewer changes during construction.
Tomorrow's Homes Today
The conception and design of your home is arguably the most important stage of the process. We make sure all of your needs are translated into the architectural design of your home.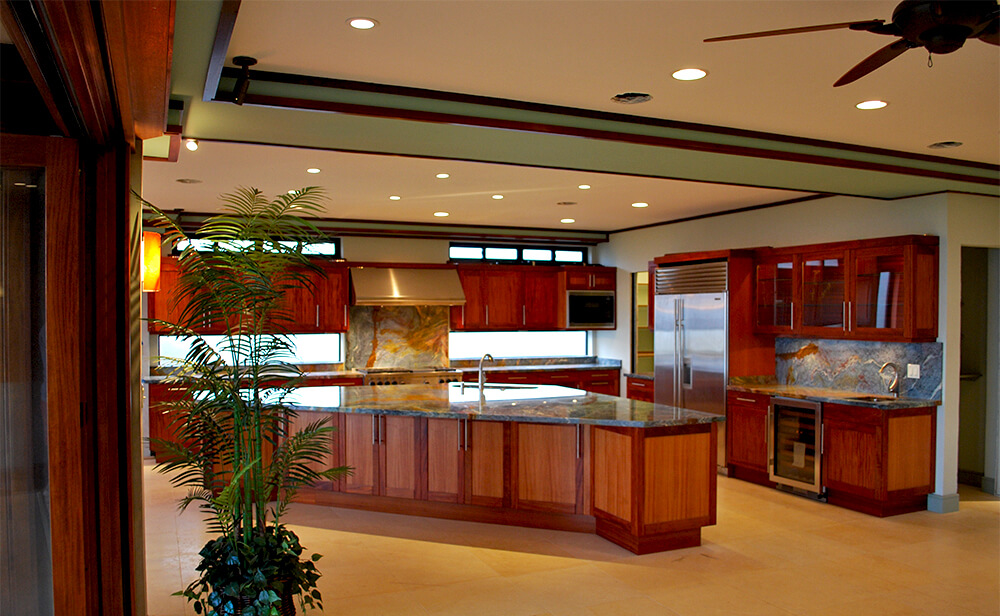 YOUR HOME, YOUR DREAM
We are committed to making your dream home a reality.
Over the past 20 years, we have dedicated ourselves to constructing the most unique, quality homes on O'ahu. Our portfolio reflects the diversity in projects we have completed which vary from Plantation-Style pole houses to small island style homes. We've completed beautiful kitchen and bathroom remodels, Ohana Units and more.
With that being said, no matter what style or original design you are aspiring to build, we can create it.
So call us for a consultation! Let's bring your ideas to life.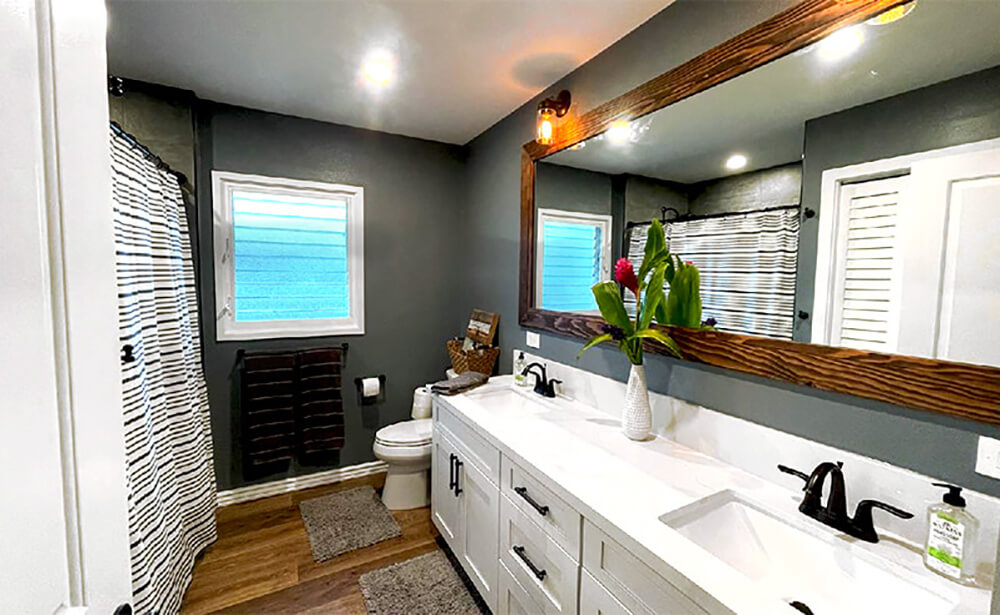 Complete Renovation Services
Our team possesses the dynamic set of skills required to assist you in renovating and remodeling your home. In order to achieve your vision, we can guide you through the process step by step- beginning with drafting and planning to then build and re-designing the interior.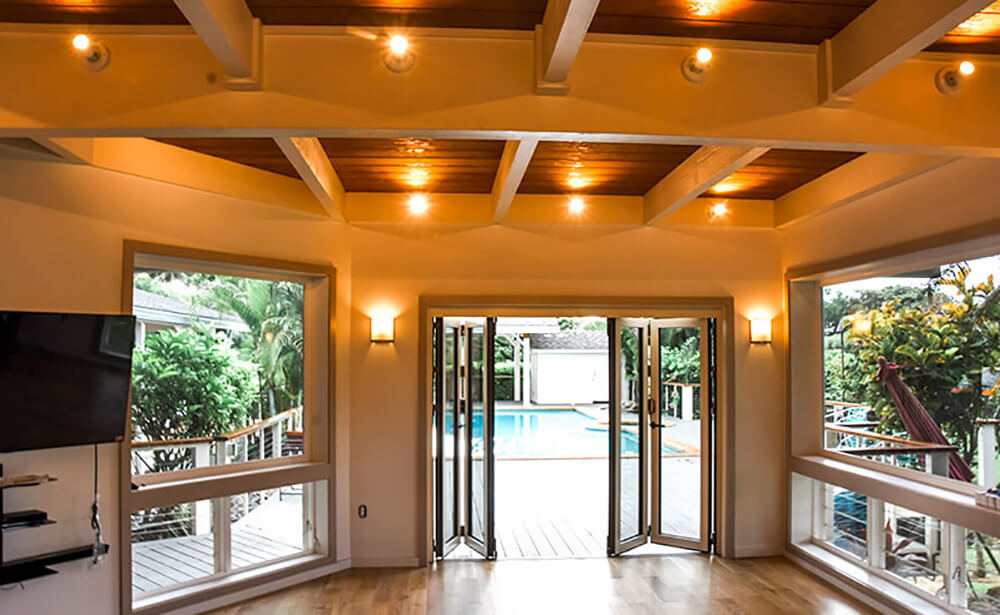 Great for you
The renovation is unique to your home and your lifestyle.
We hope to provide you with a revamp that will make you excited about coming home! That will support your current and future needs; whether you are starting a family, aging-in-place or wish to build a guest house or studio.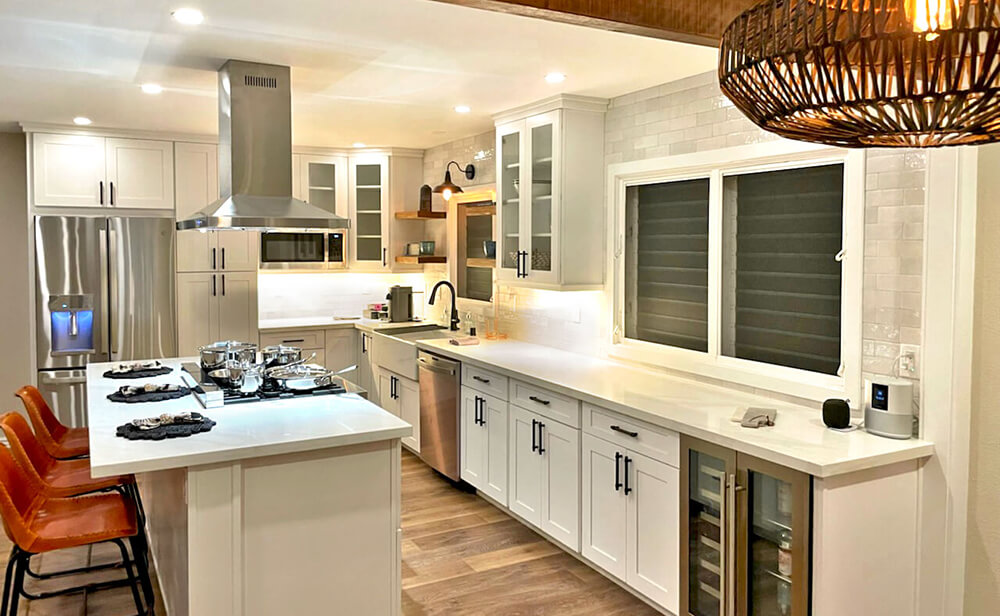 Site Work
Grubbing, grading, underground utilities and trenching, roadways, septic systems specialty foundation excavation including retaining walls, culverts, rock wall excavation and landscaping and irrigation.